OUR MISSION
Committed to proclaiming the truth of the Word of God, declaring His strength to this generation, and His power to all who are to come! Psalm 71:18
We hold these truths to be self-evident, that all men are created equal, that they are endowed by their Creator with certain unalienable Rights, that among these are Life, Liberty and the pursuit of Happiness.
~ Thomas Jefferson
The Declaration of Independence
July 4, 1776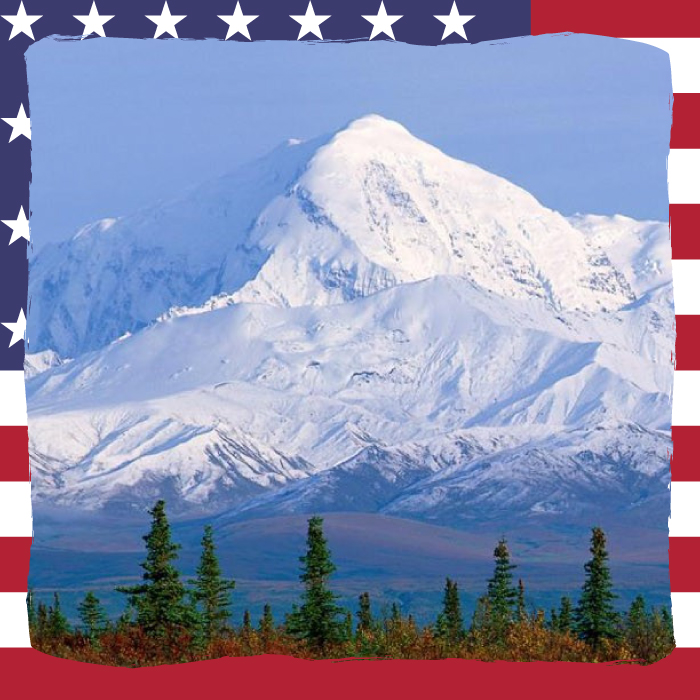 ALASKA BUILDERS PRAYER CALL
A united body committed to praying over the governance of our states and our nation.
Every Monday at 6:00 AM AKDT
Call In Number: (605) 475-4780
Conference Code: 215337#
When the call connects …
1.) Announce your name and location.
2.) Press #6 to mute yourself on the call.
3.) Mute your phone. Thank you.