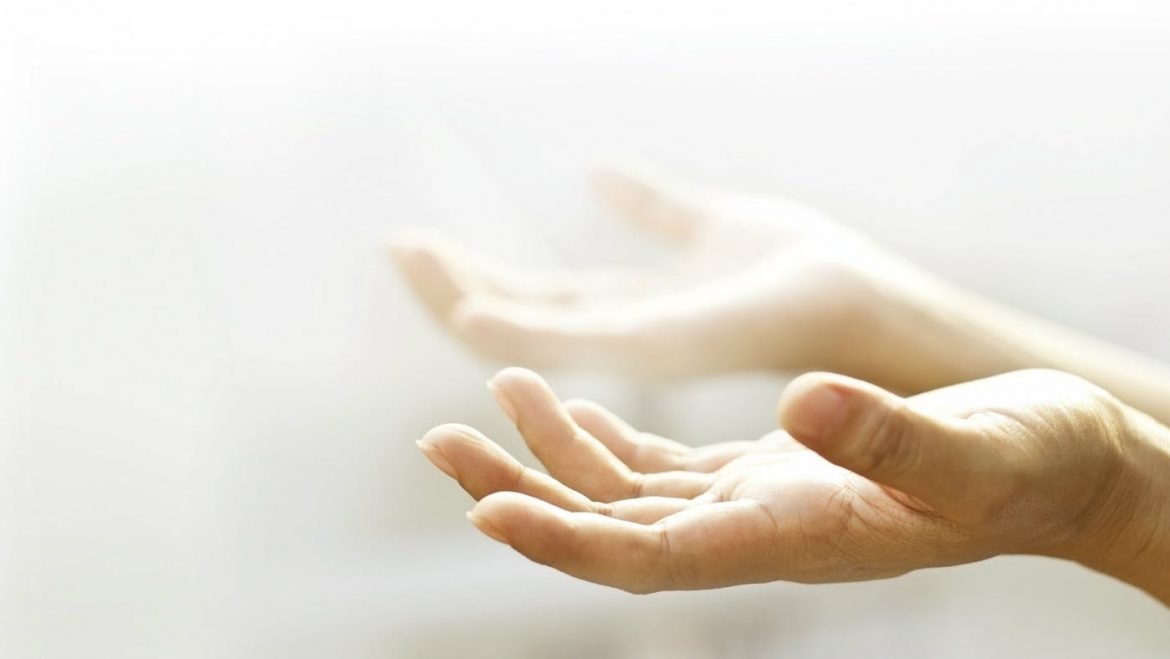 Alaska Builders Prayer Call
August 19, 2019
Intercession-Intercession-Intercession!
Lord God, today we come before you with hearts burdened for Pastor John Cao who has been wrongfully imprisoned in China for humanitarian work. The Chinese court has upheld a wrongful conviction with a seven-year sentence. We thank you for Jay Sekulow and the American Center for Law and Justice (ACLJ) who are fighting to win Pastor Cao's freedom and return to his wife Jamee and their 2 sons. Lord are interceding on behalf of the entire Cao family, wrap your arms around them, hold them all safely in the cleft of your rock. Thank you for the comfort of your Word in Psalm 9:9-10 "The Lord also will be a stronghold for the oppressed,
A stronghold in times of trouble; and those who know Your name will put their trust in You, for You, O Lord, have not forsaken those who seek You."
We thank you Lord for raising up strong young leaders who are speaking the truth about socialism and communism to their generation. Specifically, we lift up Charlie Kirk with Turning Point USA and Morgan Zegers with Young Americans Against Socialism (YAAS). We thank you for their opportunity to engage this generation through social media and pray for protection over them as they engage in their assignments. Keep their platforms open and free from the censorship and demonetization strategies of the enemy. May their lights shine brightly and anoint them with an overwhelming ability to draw in their peers and boldly speak the truth in love to the hearts of the indoctrinated lost generation.
We thank you Lord for the victory for life through the 9th circuit court against Planned Parenthood. August 19th marks the first deadline for Title X recipients to provide "assurance and action plan documenting steps to come into compliance." Thank you, Lord!!! We know You have heard our prayers and Your heart is to protect all innocent blood and there is nothing more innocent than the living yet unborn children of your creation.
In Alaska Lord we speak to the recall movement to remove Governor Dunleavy from office and command it to cease. There are over 49,000 signatures, twice the number required. Now we are moving into the legal process to ascertain validity of the recall. Lord, you put Mike Dunleavy into office to speak the truth and to deal with our grossly bloated government spending. Alaskans don't want to hear the truth because many are so intoxicated with or dependent on welfare. We pray for protection over the Governor and his family and his entire cabinet. We ask for wisdom and understanding on how to address the budget issues in our own communities and for the strength not to bow down to the ugly cries of the crowds. Help us to set our faces like flint and to run the course of the race You have set before us. You are our Lord, Savior and Provider. You will make the crooked way straight and make a way in the wilderness. We thank you that we can come boldly to the throne of grace and seek your face for wisdom, insight and direction. May your perfect will be done in Alaska.
Alaska is fighting for the right to steward our land and harvest the natural resources You Father placed in our state. We are being battled from every side. ANWR is being attacked, the Pebble mine is restrained, righteous stewardship of our forests have been shut down, no new roads may be developed nor old growth timber removed. Lord, it's all a man-made mess as you know, but we know that NOTHING is impossible for You Lord, Nothing it too hard for You!!!
We send in your ministering angels to blast through the barriers holding us from stewarding our land, to pull back the darkness and reveal the light, to tie up the tongues of those who are working so hard to stop righteous progress, to open the hearts and minds of our Alaska natives who have a wonderful opportunity to benefit from all of these resources. New jobs will come to their communities and hearts will be lifted from alcoholism, drugs and despair.
Lord we need break through and we are willing to do whatever you assign for us to do to move this forward. We ask that you give us wisdom. Lord soften the hearts of those who have been bought off by the liberal foundations who are committed to extreme environmental regulations that only squander the land you have given us to steward over.
Open our eyes to see beyond our own circumstances. Broaden our territory, expand our tent pegs and open doors NO MAN CAN CLOSE! Your word says nothing is impossible with You and we put our trust and confidence in Your word.
Thank you, Father God for the power in the Name of Jesus. We thank you for this time of prayer and fellowship. We love you and adore You!
We give you all the praise and the glory. In Jesus mighty and matchless Name! Amen and Amen.