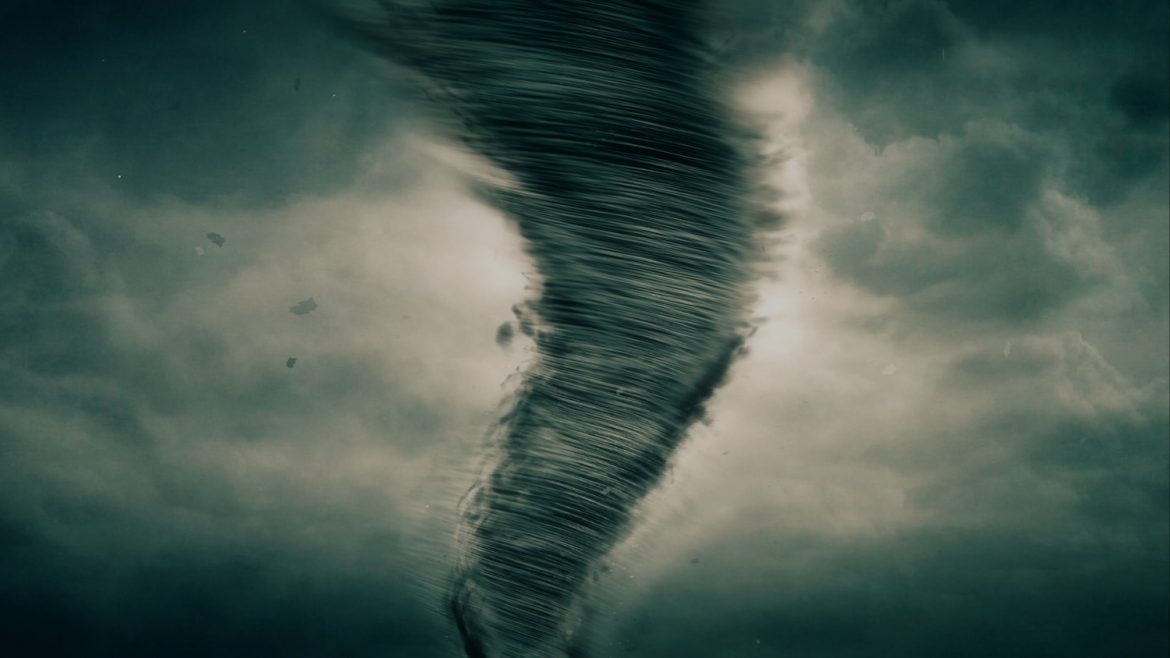 Alaska Builders Prayer Call
September 30, 2019
Defeating the Whirlwinds of wickedness!
Father, thank you for the opportunity to gather today to share our heart-felt prayers with You. We come before you speaking Your Word back to you in our stand for righteousness. Our nation is deeply divided and in need of restoration. Many of our elected officials are corrupt beyond measure and are destroying the foundation of this nation. We come before you to stand in the gap for our nation and our states. Hear our prayers of Lord as we confidently trust in You.
Your Word promises in 2 Chron 7:14-15 "and My people who are called by My name humble themselves and pray and seek My face and turn from their wicked ways, then I will hear from heaven, will forgive their sin and will heal their land. Now My eyes will be open and My ears attentive to the prayer offered in this place."
Father you have taught us to speak your Word back to you and we stand on
Isaiah 43:26 "put Me in remembrance, let us argue our case together: state your cause, that you may be proved right."
The apostle Paul outlined how we are to pray, we have inscribed these words in our hearts and we bring them before You in 1 Tim 2:1-6, 8: "First of all, then, I urge that entreaties and prayers, petitions and thanksgiving, be made on behalf of all men, for kings and ALL WHO ARE IN AUTHORITY, so that we may lead a tranquil and quiet life in all godliness and dignity….Therefore I want the men in every place to pray, lifting up holy hands, without wrath and dissension."
Father God, in the mighty Name of Jesus, to raise up our President, Vice President, all Congressmen, Senators, the Judiciary, all state governors, senators, and legislators including all elected or appointed officials across our great nation. In the Name of Jesus we send in Your ministering angels to rip back the veils of lies and to expose the unjust across our land. Your Word says as ye sow, so shall ye reap. May their sowing of unrighteous, vicious, malicious lies and manipulations be heaped back upon the wicked in great magnitude. And we call in Your angels to protect the righteous men and women in public office and keep them steadfast, never wavering nor turning their hands back from the assignments You have placed on our lives.
Lord we stand and agree with the words of Gal 6:7-9 "Do not be deceived, God is NOT MOCKED; for whatever a man sows, this he will also reap. For the one who sows to his own flesh will from the flesh reap corruption, but the one who sows to the Spirit from the Spirit will reap eternal life. Let us not lose heart in doing good for in due time we will reap if we do not grow weary."
Lord God, we agree with Your Words I Proverbs 11: 18 "The wicked earns deceptive wages, but he who sows righteousness gets a true reward." And in Proverbs 22:8 "He who sows iniquity will reap vanity and the rod of his fury will perish."
We thank you that Your Word will not come back void! We ask that you would heighten our awareness to the dogs and evil workers committed to destroying the truth. We thank you that You have taught us how to pray in Your Word. We stand in agreement with Your Word and rest in knowing that Victory belongs to You Lord. We will stay the course and finish our race, as stated in Philippians 3:13-14 "but one thing we do: forgetting what lies behind and reaching forward to what lies ahead, we press on toward the goal for the prize of the upward call of God in Christ Jesus."
We give YOU all the praise and the glory! Thank you for the opportunity to stand in the gap for our nation! Thank you for hearing our prayers and healing our land.
In Jesus Name we pray! Amen and Amen!!!