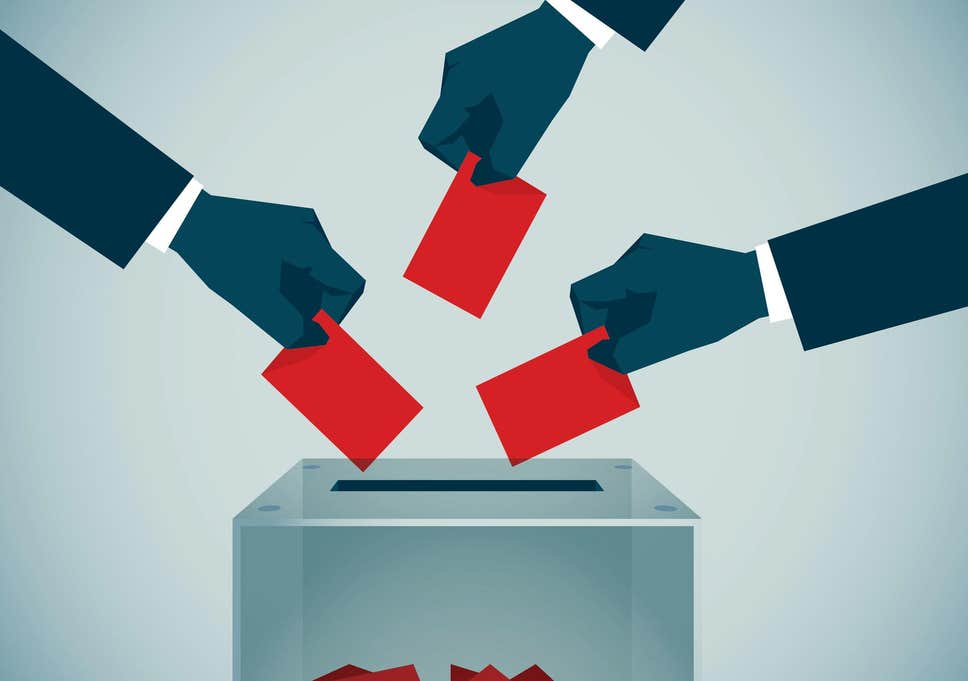 Alaska Builders Prayer Call
September 16, 2019
Israel elections
Attack on Justice Kavanaugh
Iran attacks Saudi Arabia
UAW vs GM
School Strike Pending in Kenai Peninsula
Father so many things are churning like rogue storms across our nation and throughout the world.  Today we come to You with Your Word and speak peace and just resolutions to each of the items listed above.  We call in Your perfect solutions and for doors to open no man may close.   Thank you for Your Word and Your Name that is above every name.  We give great thanks for Your protection over each of our lives and for our insatiable hunger to know You, honor You and praise You in and through all things!  We stand in agreement with Your Word praying:
Psalm 17:6-9 
I/WE have called upon You, for You will answer me/us, O God;
Incline Your ear to me/us, hear my/our speech.
 Wondrously show Your lovingkindness,
O Savior of those who take refuge at Your right hand
From those who rise up against them.
Keep me/us as the apple of the eye;
Hide me/us in the shadow of Your wings
From the wicked who despoil me/us,
My/our deadly enemies who surround me/us
Father we give you praise for Rescue from Enemies.
Psalm 124 "Had it not been the Lord who was on our side,"
Let Israel/AMERICA now say,
"Had it not been the Lord who was on our side
When men rose up against us, Then they would have swallowed us alive,
When their anger was kindled against us;
Then the waters would have engulfed us,
The stream would have swept over our soul; Then the raging waters would have swept over our soul."
Blessed be the Lord,
Who has not given us to be torn by their teeth.
Our soul has escaped as a bird out of the snare of the trapper;
The snare is broken and we have escaped. Our help is in the name of the Lord,
Who made heaven and earth.
Our help is in the Name of the Lord!
Father, we speak peace to our nation in the Name of Jesus!  May Your peace that flows like a mighty river saturate our land from sea to sea, border to border, north, south, east and west, above and beneath.  Thank you, Lord God for Your hand of protection.  Thank You that Your ears are ever inclined to hear the heart felt prayers and petitions of those who are standing in the gap for the sanctity of this great nation You have blessed us with!
Amen and Amen!!!
Glory to God!