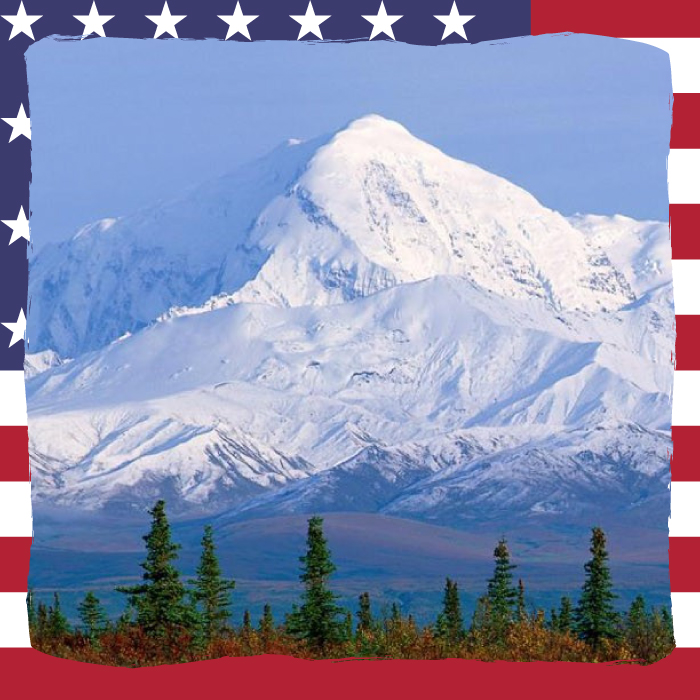 ALASKA BUILDERS PRAYER CALL
A united body committed to praying over the governance of our states and our nation.
Every Monday at 6:00 AM AKDT
Call In Number: (605) 475-4780
Conference Code: 215337#
When the call connects …
1.) Announce your name and location.
2.) Press #6 to mute yourself on the call.
3.) Mute your phone. Thank you.
PRAYER FOR OUR NATION
July 15, 2019
God has empowered us to be victorious!
He has called us to boldly take authority over the spiritual realm.
We are to stand for Justice!
Nothing is Impossible with God!
Elections-Attacks and Union Strikes

Israel elections
Attack on Justice Kavanaugh
Iran attacks Saudi Arabia
UAW vs GM
School Strike Pending in Kenai Peninsula

Read more

Pastor Leslie